Thanks for registering for the event! Check your email for more details!
Come for a WICKED time. Stay to win prizes!
October 28th at 19:00 CET
Discover all the creepy corners, find out what lurks in the shadows, and dare to venture into the darkness! Will you encounter more TRICKS or TREATS?
There are multiple prizes! The more you participate, the better chances you have to win!
(Must be present at the event to claim your prize)
Register for the event and we'll send you the instructions for the rest. Get your avatar ready for the spookiest night of the year!
Our horrific Halloween Party is back! Let's celebrate the spooky season with:
Register for the event and you can download the app via your mobile phone, tablet or PC to access and create your avatar. See you on October 28th at 19:00 CET
HALLOWEEN CHALLENGES & CONTESTS
Treasure hunt
The biggest challenge of all. Try to open the chest. Find the hidden codes and be the first to send us the treasure hidden within the chest. The biggest prize of all is waiting for you. Share on social media with #VirtwayHalloween.
Halloween costume contest
Being scary and creative has a reward. Dress up your avatar. Be terrifically creative. Share it on social media with #VirtwayHalloween to enter in the constest.
Play in the tavern
Darts or BlackJack. Choose your challenge. Beat those ghosts up! Share it on social media with #VirtwayHalloween.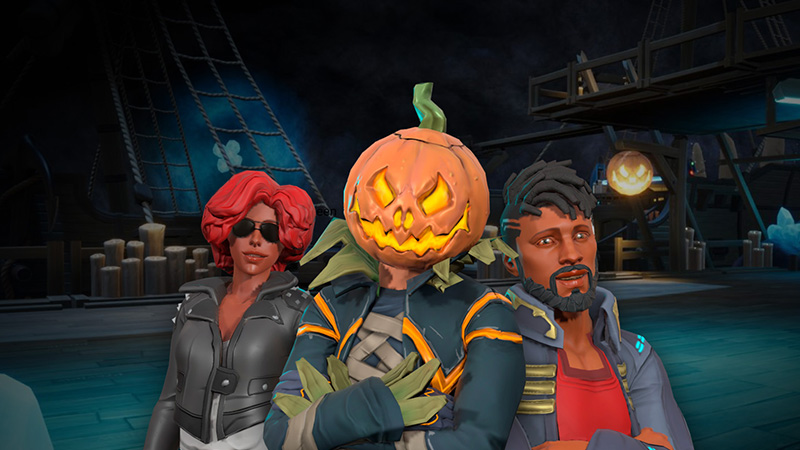 Spread the terror on social media
Post on Twitter, Instagram, Facebook or TikTok and tell us what you like the most about #VirtwayHalloween.
At the event, we will be raffling off names live to those that participate in each contest. Winners will be called on stage where they will spin the prize wheel to determine what they have won. 
There will be a variety of prizes you could win:
$5 Amazon Gift Card
$15 Amazon Gift Card
$25 Amazon Gift Card
$50 Amazin Gift Card
iPhone 12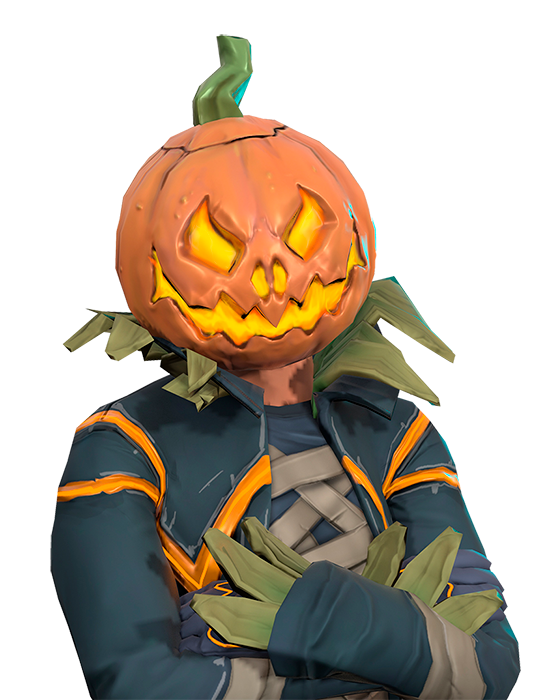 Monsters, Ghosts & Goblins only!