Partner Certification Program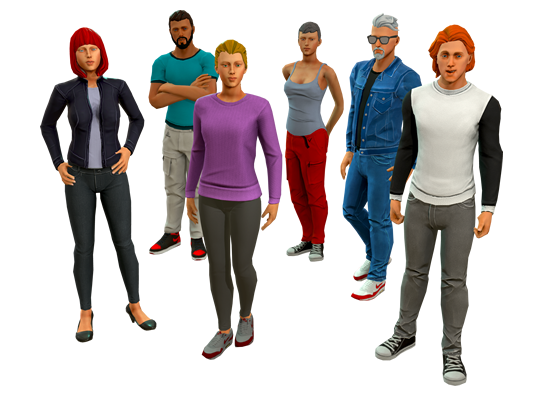 Thank you for your interest in
Virtway's Partner Certification Program
Here's an outline of the program and our step-by-step explanation of how to become a Certified Virtway Partner.
LEARNING & COMMUNITY BENEFITS
You are never alone! Virtway has a dedicated team to help and advise you so you can offer best practices and highly engaging activities for your clients.
Theoretical and practical training. From a beginner to an expert in a short time period.
Post-training Q&As followed by a certification exam to ensure full understanding and best practices.
Upon request, Virtway can provide in-app support and supervision during your first events or larger events when you need extra hands (charged hourly).
Virtway gives partners a direct channel to connect with our technical team to solve any issues or answer any questions.
WHAT MAKES A SUCCESSFUL PARTNER?
Organizing an online event with Virtway Events is not hard. You only need to familiarize yourself with the software and stay organized, just like you would at an in-person event!
There is no need to have programmers or 3D designers on your team. Having a basic understanding of file management (like Google Drive) and presentations (like Powerpoint) are recommended skill sets.
Partner's usual tasks include:
Assessing and scoping client opportunities (whether 1 hour or 1 year, events vary!)
Project manage the program, timeline and planning of the event
Customizing scenes to include branding, multimedia, and engaging modules/activities
Create booths
Upload presentations or videos to our system
Help attendees adjust their microphone and headset
Run the cue-to-cue of an event, including making announcements and facilitating activities.
RETURN ON YOUR INVESTMENT
In order to access the certification program, we ask for a registration payment which we will apply fully as a discount to the license costs of your first event. Upon completing Virtway Academy, you will get your money back.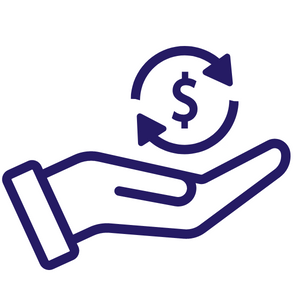 STEPS TO BECOME A VIRTWAY PARTNER
TRAINING
The Virtway Academy training can be completed when you want and is accessible 24/7. Depending on your schedule and availability, the entire program can be done in less than 1-2 weeks (6-8 total hours of On Demand videos). We will assign you a certification team and sign you up in our online platform where you can find manuals, videos, and other documents.
PRACTICE
You will have your own private branded 3D world to practice what you have learned and carry out demos for your potential clients. For any questions, you can consult our online system or speak directly with your dedicated Virtway Team. We are here to help every step of the way!
ASSESSMENT
We will assess you on:
Control of the content manager. You can do the exercises at your own pace, organizing as if it were a real event.

In-App support proficiency. You will provide support to the examiner in-app, within the 3D world, as if they were an attendee at one of your events.

Sales argument. You will be asked to carry out a commercial demo and be given feedback on how to strengthen your pitch based on our experiences.
SIGN THE PARTNERSHIP AGREEMENT
Once you pass the exam, we will ask you to sign our partnership agreement.

This authorizes you to organize events using Virtway Events. You will receive you a Virtway partner logo and audiovisual material for your webpage.

There is also the possibility of obtaining leads from your region and/or business focus. It does not provide exclusivity of any territory or sector.
Get in touch with your account manager and they will be happy to help.
If you have not personally been contacted by anyone yet, fill out the form below and someone will email you shortly.
You won't regret joining us on this virtual adventure!
The most advanced 3D technology in the world accesible from any device.