Here at Virtway Events we believe in innovation and are committed to virtual transformation. We want to offer an exclusive experience to both clients and companies. For this reason, our 3D interactive technology for virtual worlds, where interaction and voice communication in real time prevails, pushes us to be leaders in this virtual revolution. Our 3D platform is unique, and thanks to it companies are revolutionizing their communication styles.
What makes Virtway Events unique?
Virtway Events is part of the startup company Virtway SL, which has created from scratch its own virtual 3D engine with features that make it globally unique within the quickly growing market of mobile devices. As engineers, we've been improving and using our own technology to offer the best experience on any platform, allowing users to be present at a distance.
We are the only virtual 3D platform capable of connecting 500 people in the same room, with their own avatar, while users play or talk in groups just like they would do with Skype or in real person. This cutting-edge technology allows us to offer highly differentiating solutions in communication, events and training. The 100% social aspect and ease of use allows users to enjoy an extraordinarily interactive experience.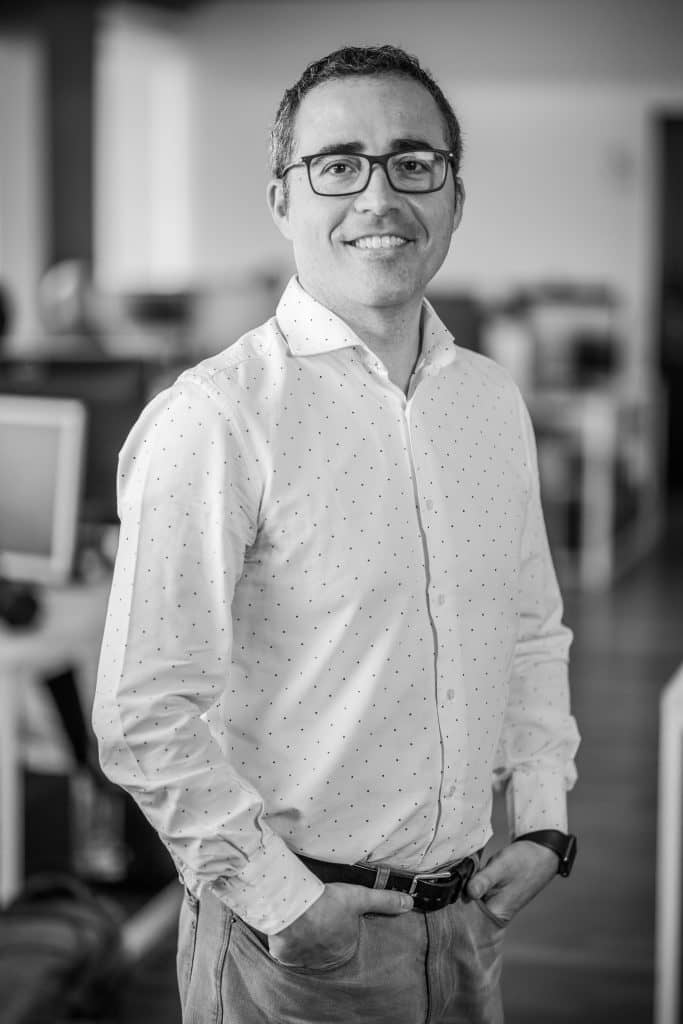 José Antonio
Tejedor García
Connecting people through technology in the Metaverse
VIRTWAY EVENTS IS INNOVATION
Within the world of training and education, Virtway Events has also innovated in the methodology to get the maximum benefit from its technology. The essence is the application of a learning methodology developed together with Stanford University in the USA, where collaboration and cooperation prevail. The final experience of the participants is only comparable to carrying out the activities in the real world. There is no other virtual means as efficient to learn and consolidate knowledge. Thanks to the high quality voice system, the avatars and the ease of interaction the effect already known as "presence" provides excellent results in both children and adults.
Its clients include large corporations such as Microsoft, Netflix, Facebook, Accenture, Google, Dupont, AstraZeneca, FCC, Naturgy, Roche and universities such as Boston University Medical School, the International University of La Rioja, the Complutense University of Madrid and the University of Barcelona.
All this wouldn't be possible without the great team that makes up Virtway Events. Since 1999, they've been doing what they like most: connecting people.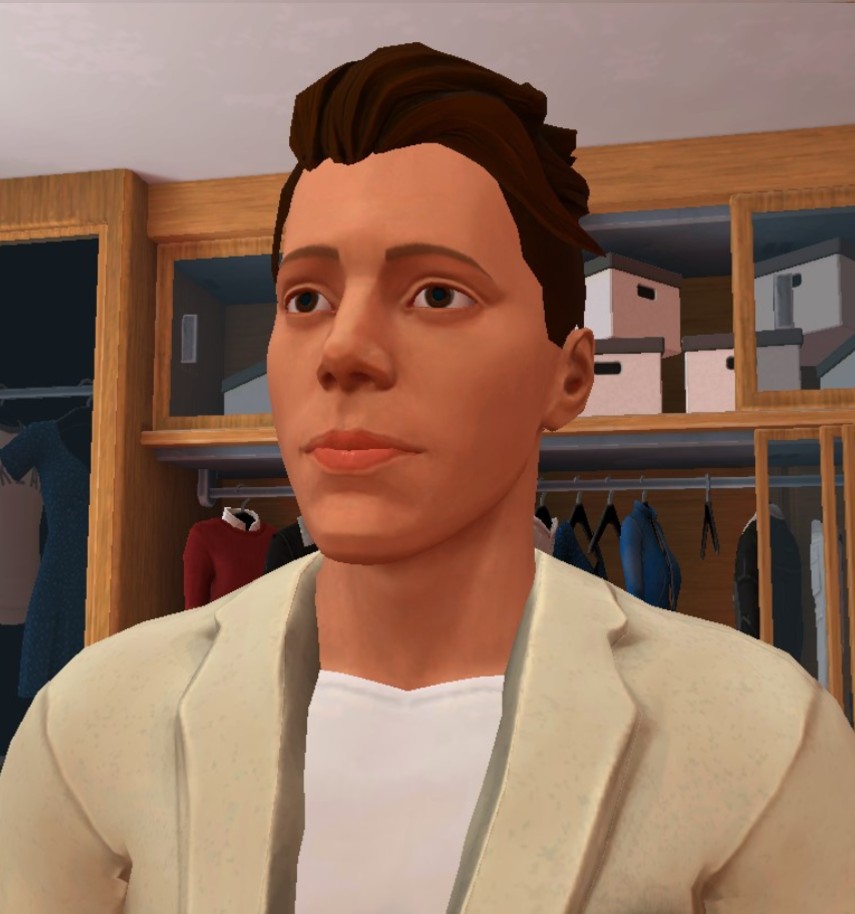 Adrián
Montejano
Partner Development Manager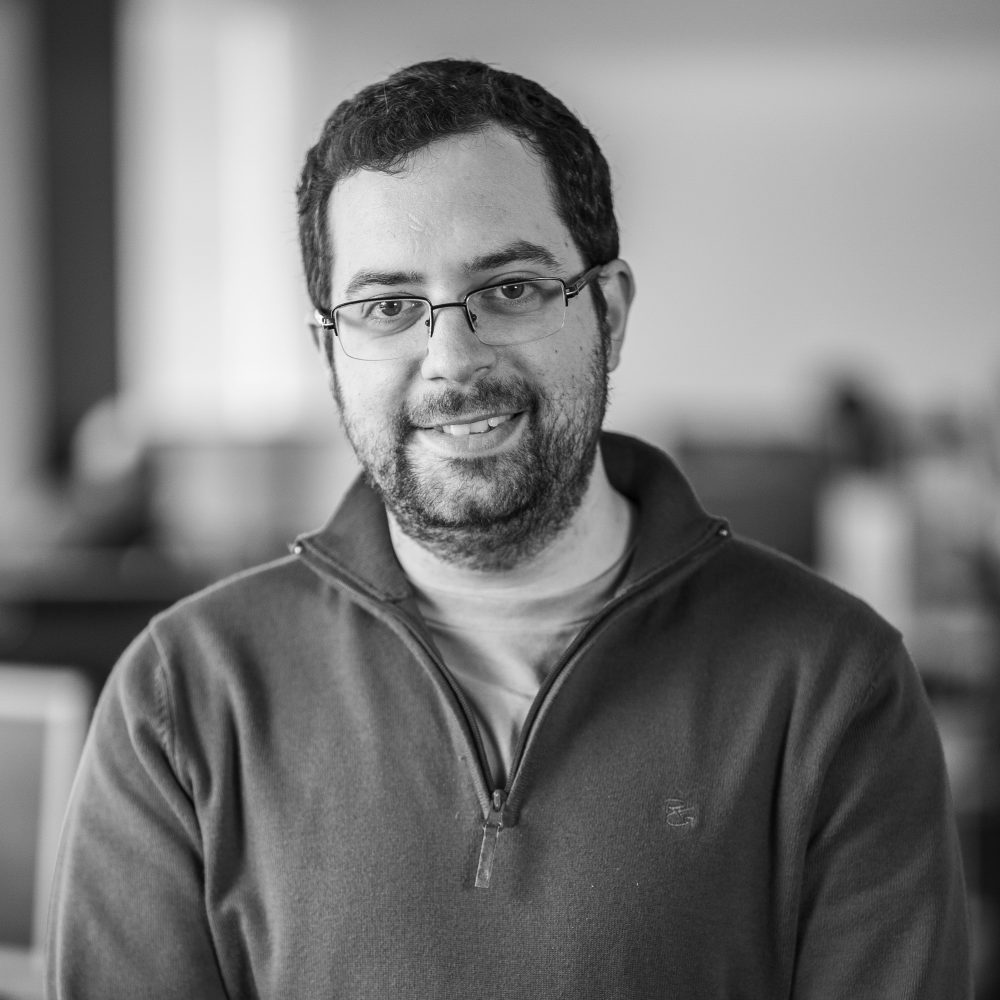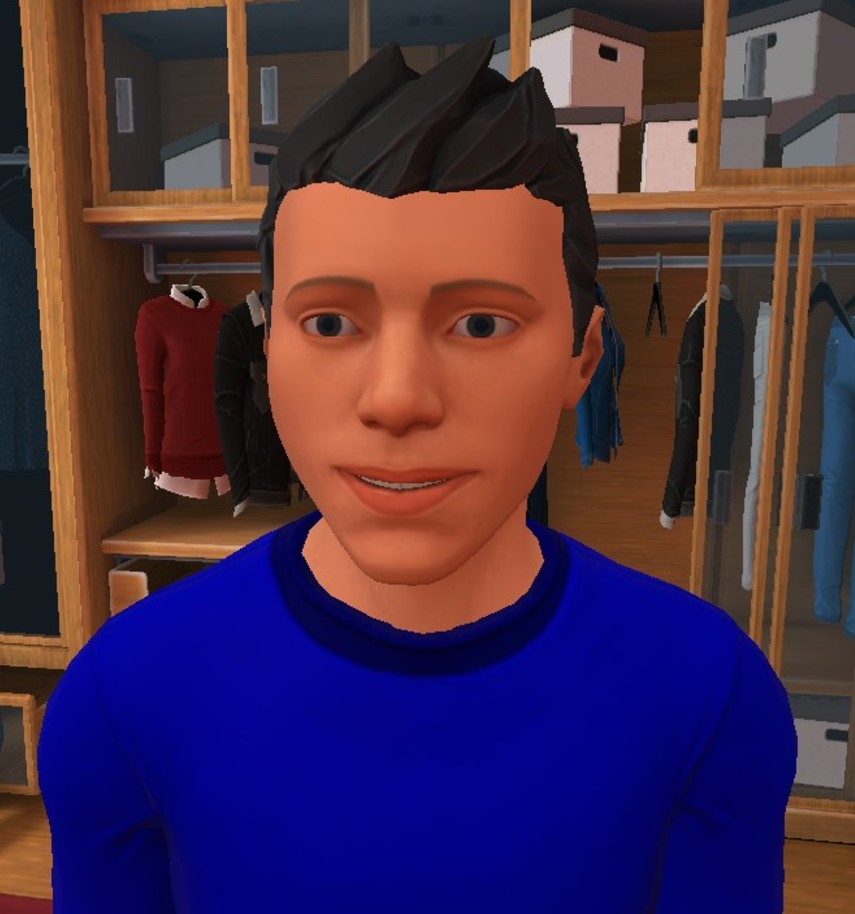 Adam
Michaelson
Business Development Manager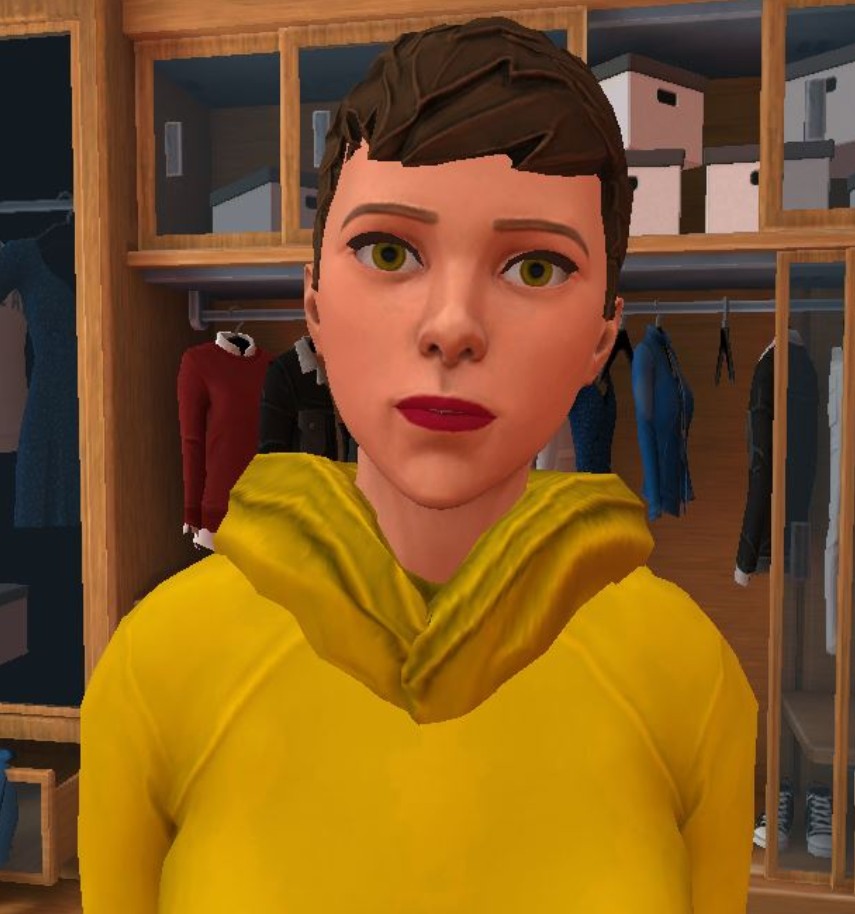 THE MOST ADVANCED 3D TECHNOLOGY IN THE WORLD AVAILABLE FROM ANY DEVICE.
DO YOUR NEXT VIRTUAL EVENT WITH VIRTWAY